We will continue to add events when it is safe to gather again. We hope you will join us.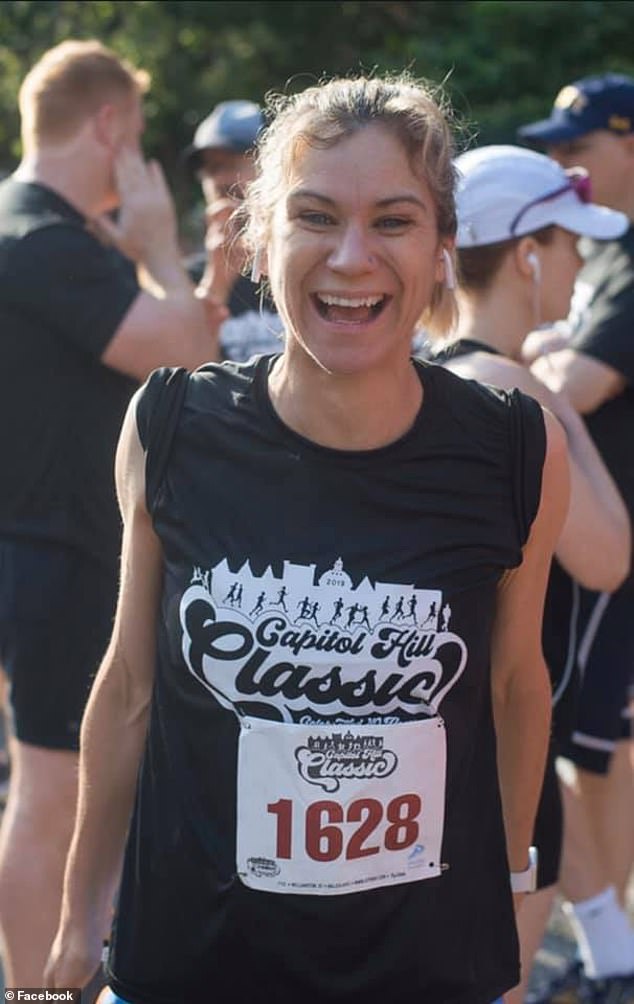 Virtual 5K - April 2021
As part of the effort to kickoff the site, we will be doing a virtual 5K run during the month of April to rally support for the fellowships and funds memorializing Maeve and Gideon who both loved to compete! If you are up for it, please run - or however is best for you to participate- donate, and send us your photos to share on the website!
Tree Planting
On March 22, 2021 family and friends gathered in Lincoln Park, also known as the McKean's "second back yard", to plant two White Star Flowering Magnolias. The tree planting was made possible by Grace Stephens, Maeve's dear friend and the mother of Max Stephens, Gideon's best friend.
Apple Run - November 1
To celebrate what would have been Maeve's 41st birthday, her family and close friend Adam Schiff donned apple tshirts and went on the "Maeve Loop" from her home around the Capitol. In the cold rain, a bubbly bobbing apple group bounded down the streets of DC, all with the goal of matching Dave's 8-minute mile. None were successful, though Kerry and Max came close(Adam claims he was held back to retrieve a fallen apple leaf). We are planning to make this an annual occasion and welcome the moment when we can all run closely together. We hope you will join us.
Sign-up to stay informed on upcoming events and registration dates. We will continue to add events throughout the year.